Along with version 0.1.6 comes one year since launch. Much progress has been made, and much remains to be done.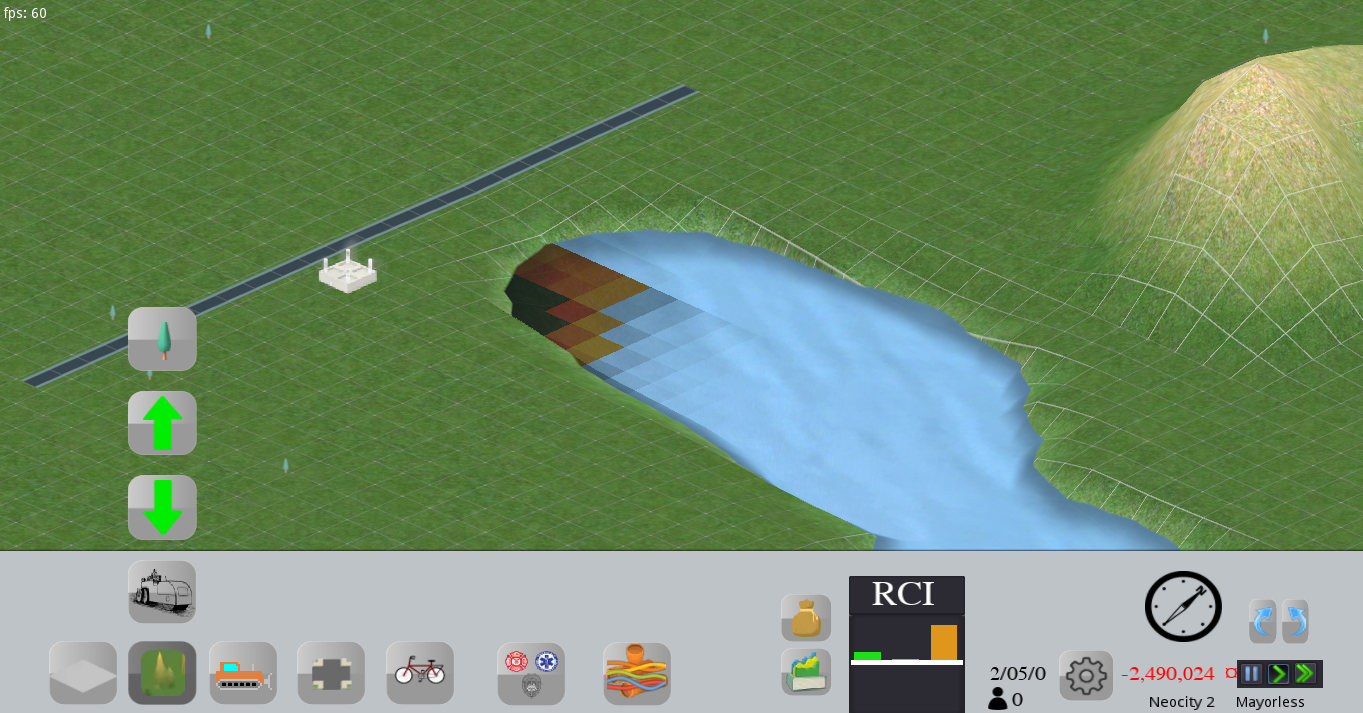 Zcity is still in an alpha stage but approaching a beta. New features, like a new grid, a new tile system, terrain tools, and visible pollution, have been added constantly, but more remain. The foundations of the save system are nearly laid, saving settings is nearly done and usually, and work on basic saving will likely commence soon.
Follow along to see future changes and updates! New versions posted here on itch.io.
Follow along at: https://www.youtube.com/channel/UCYQ5Y5nAWM6y-oz4liVfu_g/videos
and at: https://farorbit.itch.io/
Files
Zcity 0.1.6 Alpha Windows Binary.zip
21 MB
Dec 31, 2021
Get Zcity - city simulator